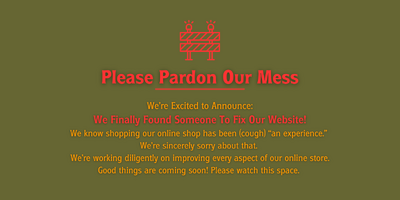 Better Search
Our search functionality is getting a complete overhaul! And we're working overtime so things are easier to find.
Better Product Descriptions
We want you to feel confident in what you're shopping for. Having clear product descriptions is an important part of this!
Better Images
It's a visual world. We understand images are important when it comes to shopping online. We're stepping up our game.